EMC components (Noise suppression)
On-board components
On-board components
ON-BOARD CLIP OGCP
For shield case grounding (SMT)
Feature
Clip structure enables easy removal of shielding cans.
Multi-point grounding on PCBs reinforces shielding performance of cans.
OGCP-1182435: Separate structure of clip and support portions is durable against side slide loading.
OGCP-702020: Snap-in structure provides secure installation of shield-cans and improves workability.
Specification
List
Product Dimensions

3DPDF
You can download the 3D PDF.
Please contact us for 3D PDFs with different part numbers.
Please see here when using it.

About viewing 3D PDF
When you open a PDF that contains 3D content, you'll see a yellow bar at the top with the message "3D content is disabled."
Please enable the function to view.
To enable 3D content in the current document
Click the Options button and then select an appropriate option:
Trust this document one time only
Trust this document always
To enable 3D content permanently:
Go to Edit > Preferences > 3D & Multimedia and then select the Enable playing 3D content checkbox.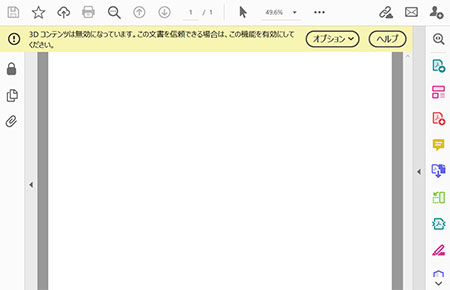 Part No. list
You can download a drawing and a test report,
add an sample to Sample Request Box per part number.
| Part No. | Download Data | Sample Request |
| --- | --- | --- |
| OGCP-650813G | | |
| OGCP-650813R | | |
| OGCP-1182435 | | |
| OGCP-702020 | | |
| OGCP-702020G | | |
| OGCP-502423 | | |
Product Inquiry
lease send us your inquiry from the query system regarding product and technical matter about it.
EMC Design based on well-trained measurement skill and suggestion of selection guide of effective grounding contact is available.
If you are a website member, you can easily ask inquiry after Login.